Skannailin lisää elokuun Berliini-kuvia. Alla oleva ensimmäinen kuva kiteyttää niin hyvin sen tunnelman mikä siellä oli (huom. saippuakupla!) - ja tanssin lomassa oli hyvä kuvata. Kuvauskalustona edelleen uskollinen Pentax Spotmatic 1.8/50mm + värinega.
/
I scanned more photos from Berlin. The first photo below tells everything about the atmosphere (notice the small bubble!) - and it was good to shoot among dancing. The photos are taken on color film with my faithful Pentax Spotmatic and a 50mm / 1.8 lens.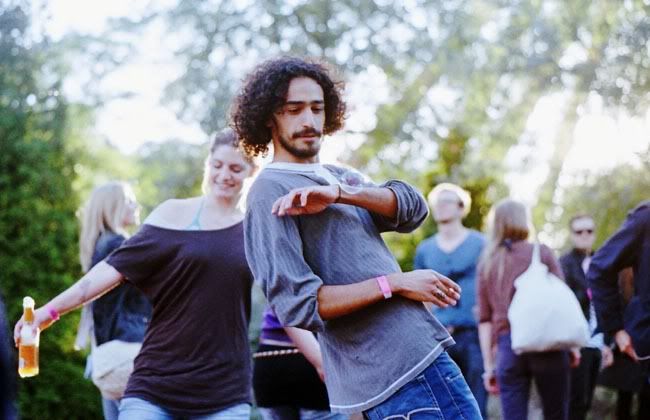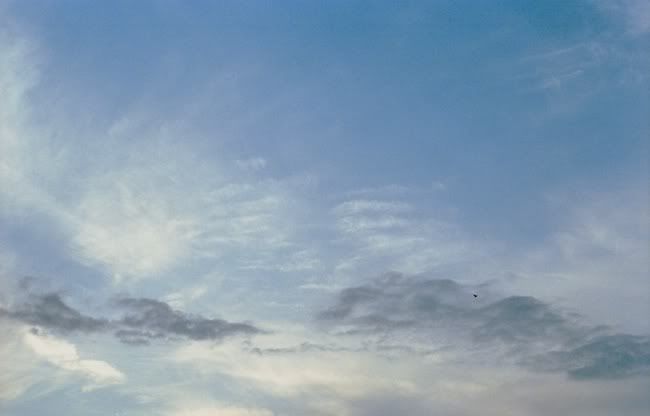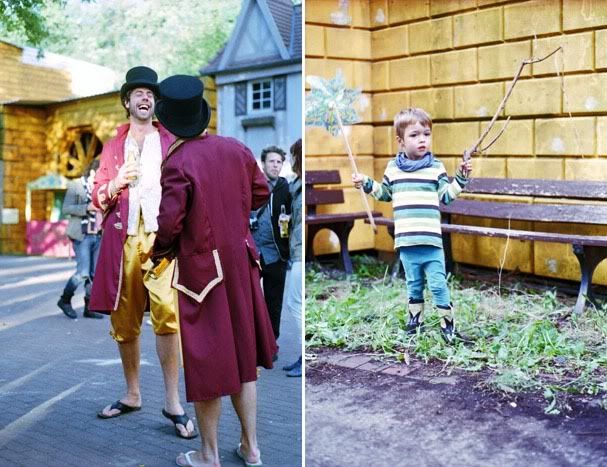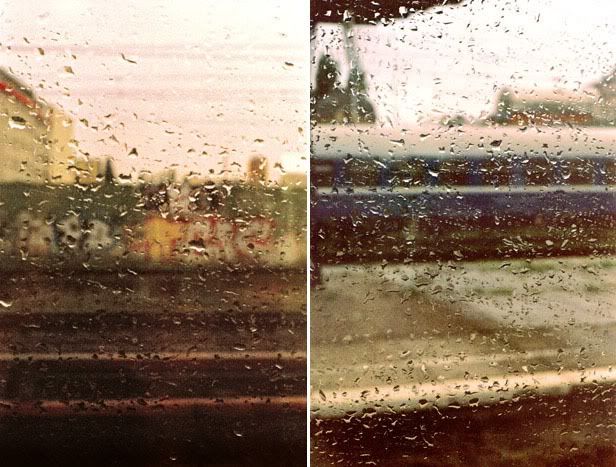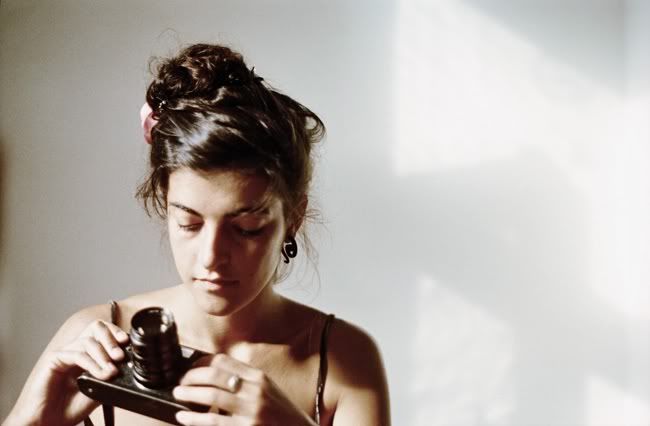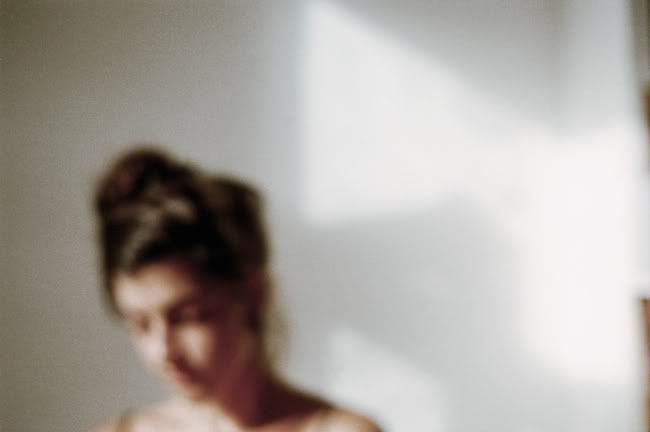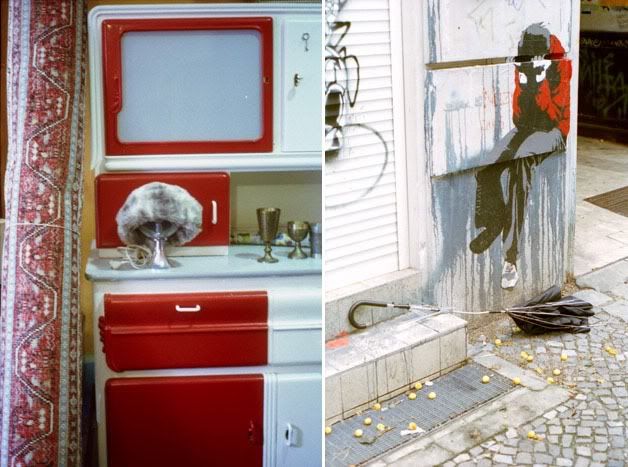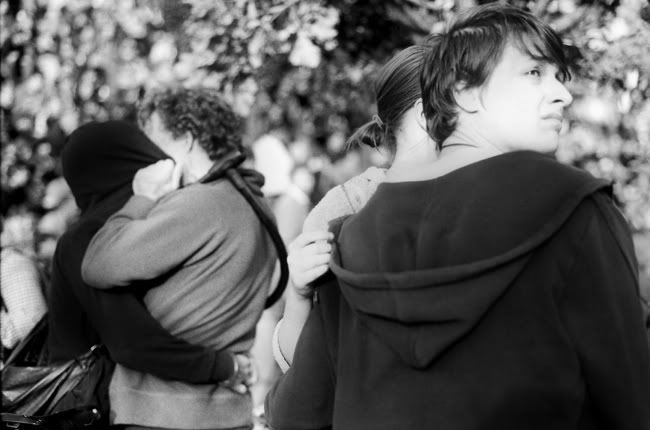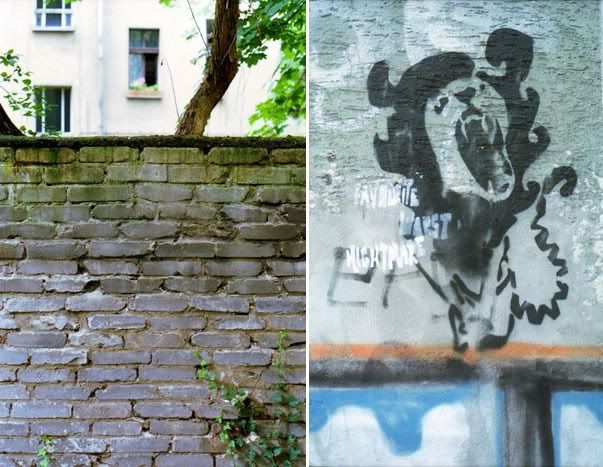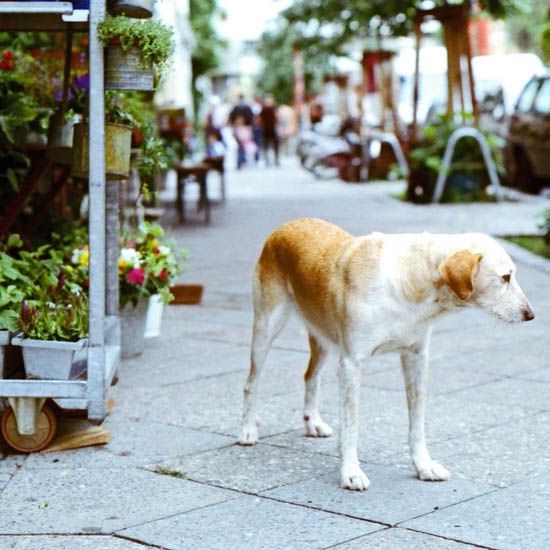 Berliiniin mä kaipaan niin taas uudelleen.