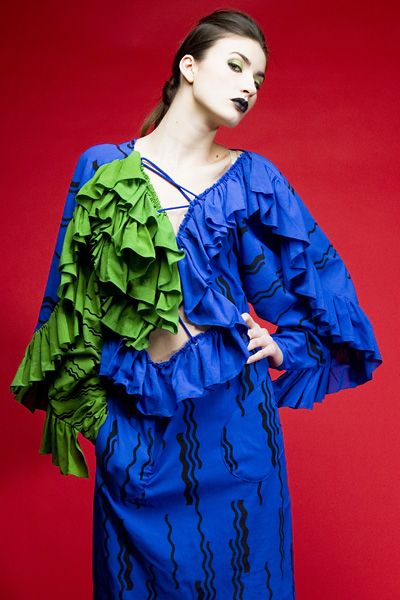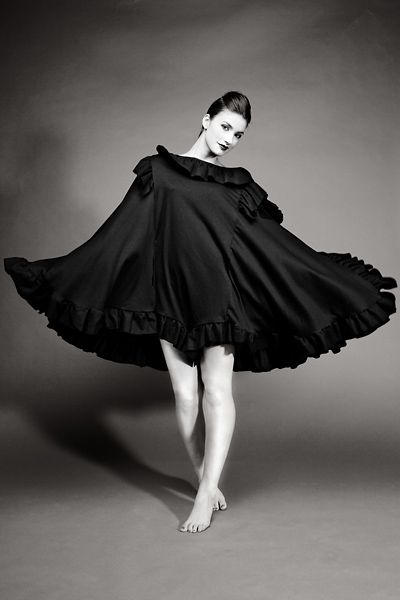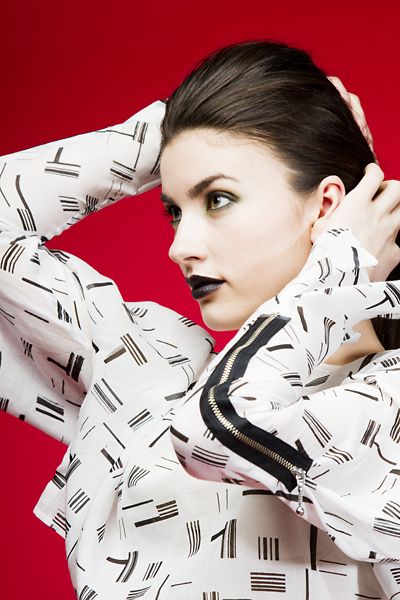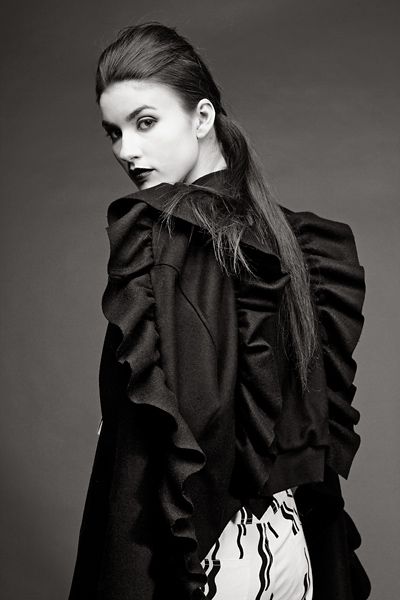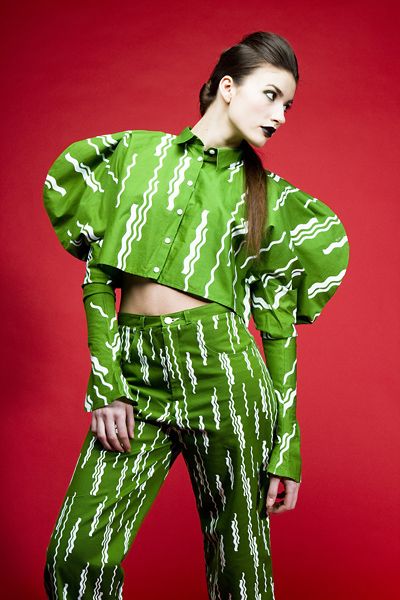 Malli / Model:
Marigona Shala
Meikki ja hiukset / Make-up and hair:
Katariina Niemi
Otin nämä kuvat jo melkein kuukausi sitten
Kira Gluschkoffin
vetämällä muotikuvauskurssilla, mutta vasta nyt mulla on ollu aikaa ja jaksamista käsitellä näitä. Itse kuvat ei ole tyylillisesti todellakaan mitään tyypillisintä mua, mutta noita oli silti tosi hauskaa ja mielenkiintoista tehdä. Ja tekisinko ton uudelleen? Todellakin!
/
I took these photos on Kira Gluschkoff's fashion photography course already almost a month ago, but today was finally the day when I actually had time and energy to edit these. The photos are not typical me, not at all, but it was really fun and interesting to do the shootings. And would I do that again? Totally!