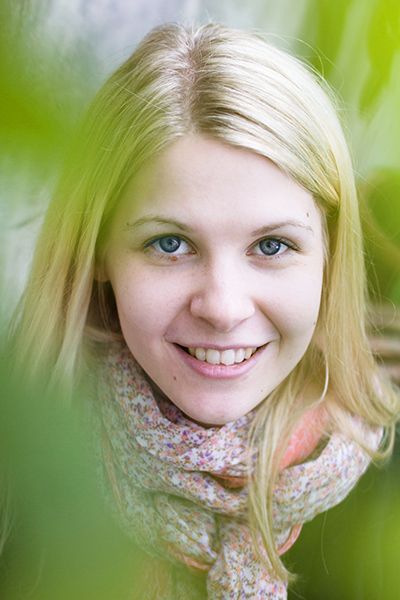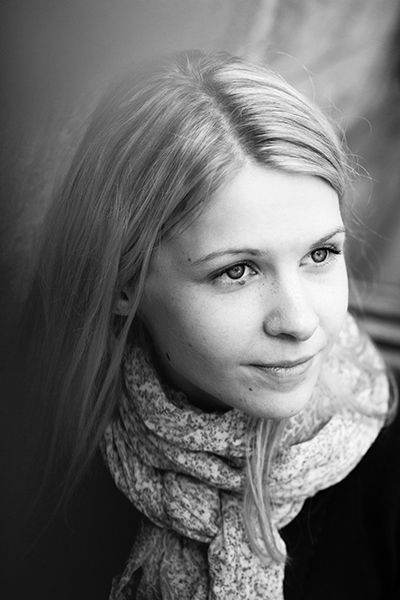 Oon niin malttamaton, että julkaisen nää kuvat jo nyt, vaikka alunperin olin ajatellut näyttää nämä vasta lähempänä syksyä. Näissä kuvissa on mun kaveri Venla Saalo. Venlalta julkaistaan esikoiskirja syksyllä, joten nämä kuvat toimii ns. promokuvina. Kuvattiin nämä
Talvipuutarhassa
, ja koska valo oli siellä aivan mielettömän hieno, niin oon ihan varma, että tulen kuvaamaan samassa paikassa vielä monet kerrat uudelleen. Venlasta ja kirjasta vielä enempi sitten kun kirjan julkistus on lähempänä!
/
I had planned to show these photos a bit later, but no can do as I'm too impatient. Here's my friend Venla Saalo. Her first book is going to be published next fall, so these are kind of promotional photos for her. We shot these in

Helsinki Winter Garden

and as the light was just perfect in there, I'm sure I will use that place again sometime. I'll write more about Venla and her book when the publishing comes closer!