Tässä tulee kaksi kuvaa joista oon nyt todella innostunut. Otin nämä kuvat digijärkkärillä vanhan Zeiss Ikon Ica Tronan
etsimen läpi. Toi kamera on kokoon taitettavaa mallia joka on valmistettu vuosien 1927-38 välillä, ja oikeasti sillä olisi tarkoitus kuvata 6,5cm x 9cm kokoisille lasilevyille, mutta mä päätin tehdä asiat nyt vähän nopeammin ja helpommin. Lpputulos on kyllä musta ihan todella todella hieno!
/
Here's two photos that I'm really into right now.
I took these with DSLR and through the viewfinder of an old
Zeiss Ikon Ica Trona,
which is
a
folding plate camera that was produced between years 1927-1938. Originally it would function with 6,5cm x 9cm glass plates, but I decided to do things a bit faster and easier, and I think the result is very very nice!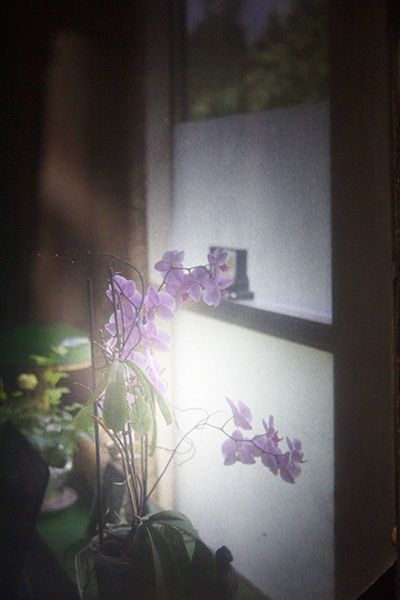 Äidin kauniisti kukkivat orkideat / My mother's beautifully
blooming orchids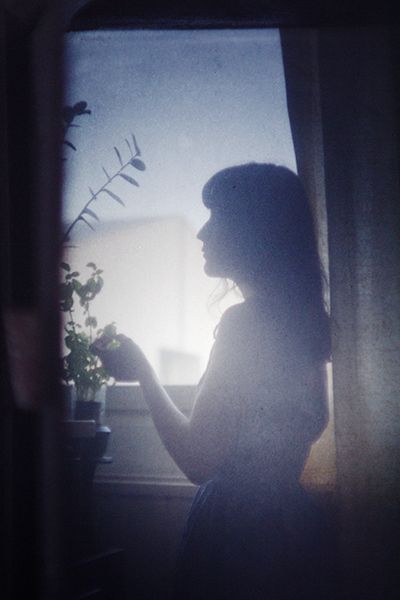 Omakuva jonka otin omassa huoneessani / Selfportrait that I took in my room