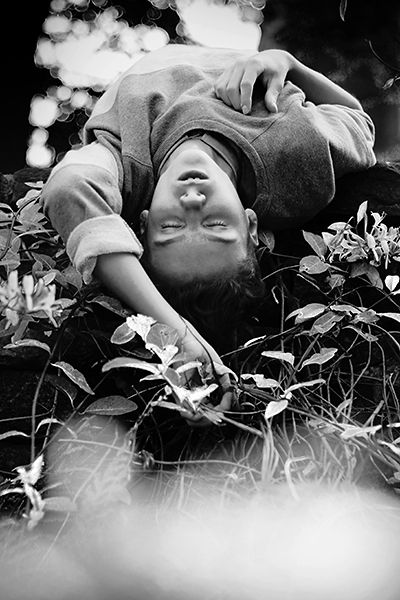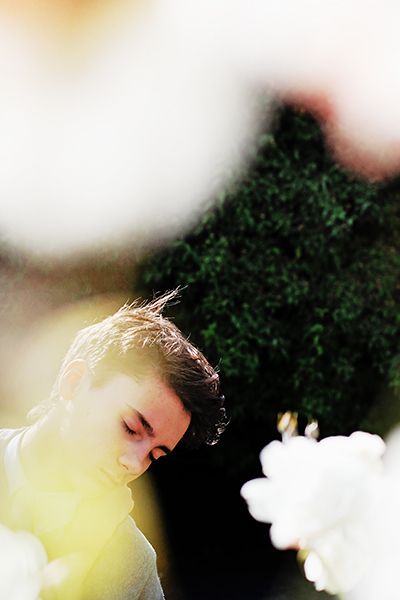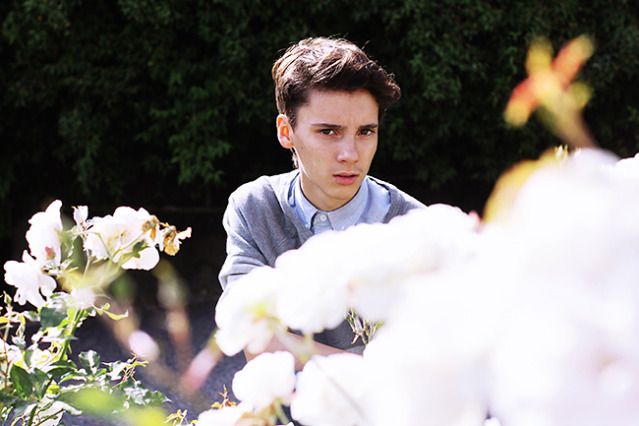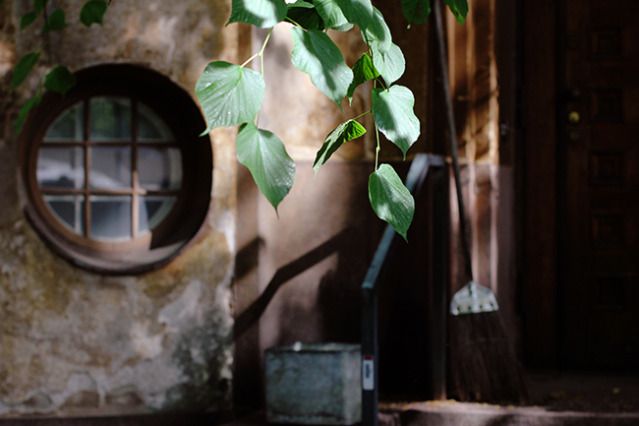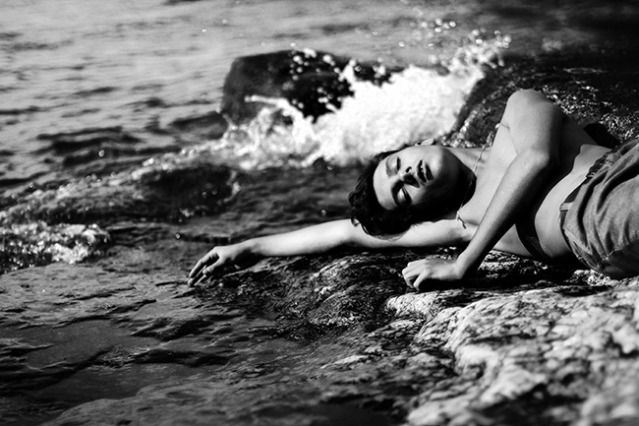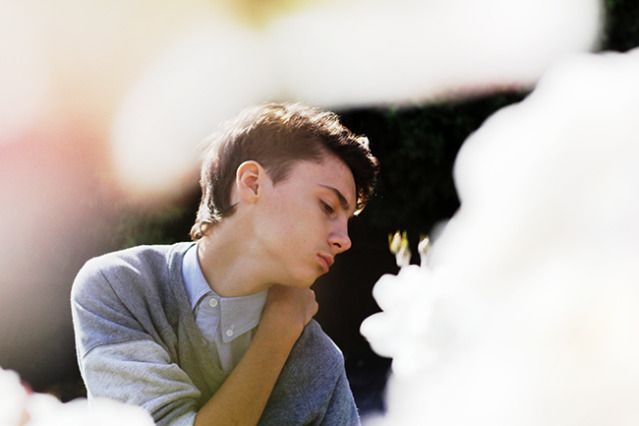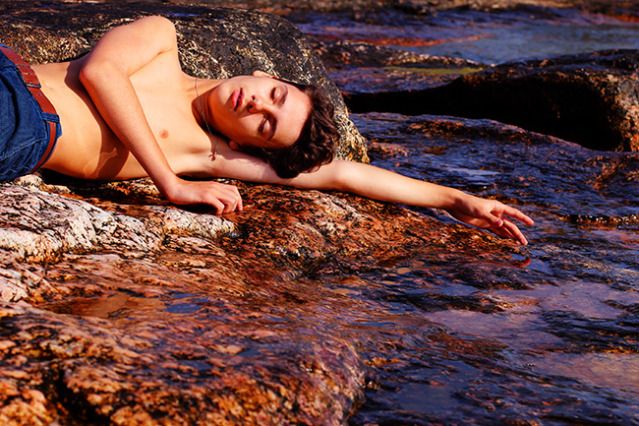 Näin eilen Andren ja mentiin yhdessä kuvailemaan Eiraan. Oon kävelly siellä suunnalla todella vähän, mutta löydettiin monta upeeta puistoa, puutarhaa ja romanttista sisäpihaa, joiden olemassa olosta en tienny yhtään mitään. Ja välillä päädyttiin myös rantakallioille aaltojen armoille. Rakastan vettä, merta, kallioita ja aaltoja, ja kaiken lisäksi Andre oli todella upea malli! Kiitos Andre! Mäkin olin aina välillä vuorostani Andrelle mallina, ja niitä kuvia pääsee kurkkaamaan
Andren blogista
.
Yleensä kun valokuvaan, niin teen sen ihan vain yksin - kierrellen jossain kaupungilla katukuvia metsästäen tai sitten omakuvia omassa huoneessa räpsien, joten eilinen oli todella tervetullutta vaihtelua. Ei voi kun sanoa, että täytyy tehdä tätä useammin!
/
Yesterday I met Andre and we went to Eira to shoot some photos. I don't really know that area so well, but we found some amazingly beautiful parks, gardens and romantic courtyards that I didn't even know existed. And we went to the cliffs too. I love water, sea, cliffs and waves, and wow, Andre was such a great model! Thank you Andre! Time to time it was my turn to be the model, and you can see those shots in Andre's blog.
Usually when I photograph, I do it alone - I stroll in the streets to get some good street shots or I take self-portraits in my room, so it was really nice to do photos in a different way for a change. I gotta do this more often!