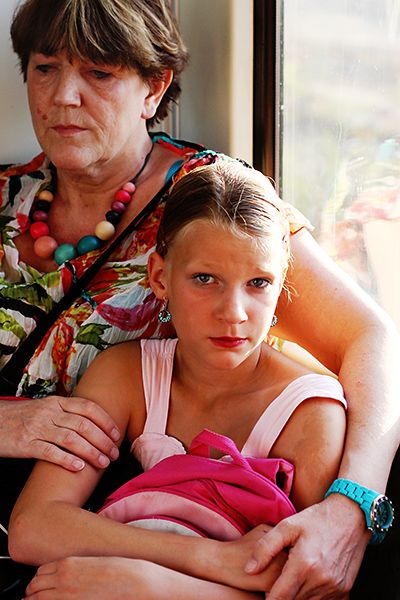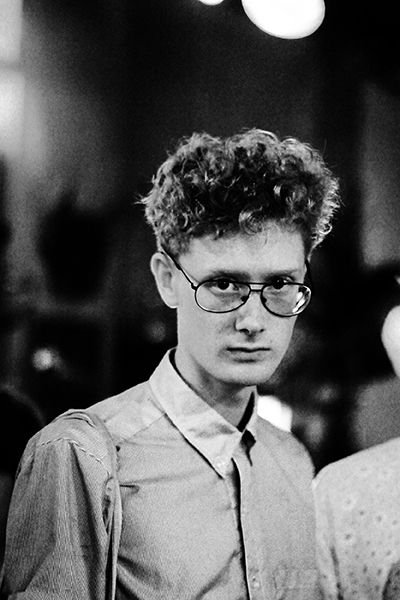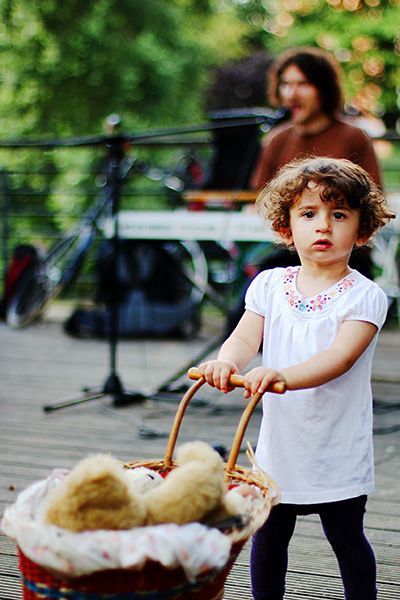 Kolme katsetta Berliinistä. Ensimmäisessä kuvassa olevan tytön kasvoilta näin niin paljon. Otin muutan kuvan, joissa tyttö katsoi tuimasti ulos ikkunasta ja sitten hän huomasi, että kuvasin ja katsoi kameraan. Uskomattoman puhutteleva katse. Jäin miettimään millainen elämä tytöllä on. Mitä oli tapahtunut.
Mustavalkoisen kuvan mieheltä pyysin luvan kuvan ottamiseen. Oli klubi-ilta. Hämärää. ISO-arvot kaakossa. Kuvan rajaus ja sommittelu on mitä on, mutta pidän kuvasta silti. Katse sen tekee.
Viimeisen kuvan tytöstä otin useammankin onnistuneen otoksen, mutta vain tässä tyttö huomasi kameran - pysähtyi sekunniksi - ja jatkoi sitten taas iloisena leikkiään.
/
Three glances from Berlin. The girl in the first photo - her face revealed so much. I took some photos of her looking out from the window, she looked angry, and then she noticed me and looked to the camera. Unbelievably expressive eyes and glance. I started to wonder what kind of life she lives. What had happened.
From the man in the black and white photo I asked for a permission to take a photo. It was a club night. Dark. High ISO-setting. I'm not satisfied with the cropping and composition, but I still like the result. It's the eye contact.
The last one. I took several good photos of her, but this was the only one where she realized that I was shooting her - she freezed for a second - and then continued playing again.